The Hug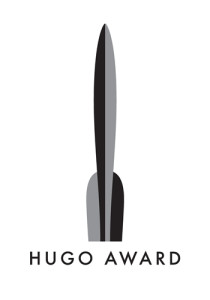 o Award is one of this industry's highest honors. Many have called them the "Writer Oscars" and rightly so.
The 2014 finalists have just been announced, and we here at Clockpunk Studios would like to say congratulations to all the nominees!
The full breakdown can be found on the Hugo Awards home page, but we'd like to take the time to single out and specifically congratulate those finalists who are also Clockpunk Studios clients:
Best of luck to all of you at LonCon this autumn!