Clockpunk Studios is pleased to announce its newest endeavor: Congress, a magazine of thoughtful erotica. Debuting in June of 2016, Congress will be a bimonthly magazine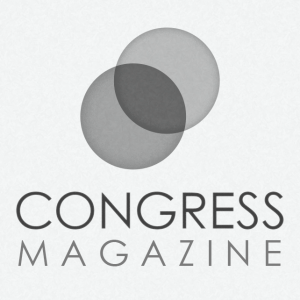 featuring stories with strong plots and compelling characters, as well as the most voluptuous of carnal encounters, curated by writer and editor Molly Tanzer. Sign up for our newsletter, "like" our Facebook page, and follow us on Twitter @CongressMag to keep abreast any forthcoming updates, and for reminders of our June launch.
All of Congress's content will appear for free online over the course of each issue, and complete ebook versions will be available via the usual channels on publication day. Readers and subscribers can expect hot stories that make them care why the subjects of these tales are doing what they're doing and how it affects them, emotionally as well as sexually; will begin each tale wondering what's going to happen—and depart speculating on what might happen after…
Congress pays writers $75/story for new fiction, $25/story for reprints. Most of what will appear in our magazine will be solicited; invitations to Congress have been (and are being) extended to writers whom we think will be good fits for what we're seeking to achieve. We've already accepted submissions from some of the best writers of sexy stories working today.
We are, however, cautiously interested in what you—yes, you—might like to send us. If you would like to submit to us, you may email Molly at molly@clockpunkstudios.com with a brief pitch. If we would like to see your story, we will contact you. Emails with an attachment or with a story pasted into the body of the email will be deleted unread.
We are on the hunt for just about anything that might be considered "thoughtful erotica." Erotic tales with a speculative bent are welcome, as are kink stories, tales of sexual awakening, crime stories, confessional fiction, sweet vanilla encounters, and snappy literary fiction. Fan fiction featuring licensed characters is legally and tonally not what we're looking for.
We are looking for works about giving and receiving consensual pleasure; for one-handed reading so interesting and engaging that our readers have to remember to stop and smell the roses—or, whatever. Thus, stories featuring sexual violence, rape, sex with animals,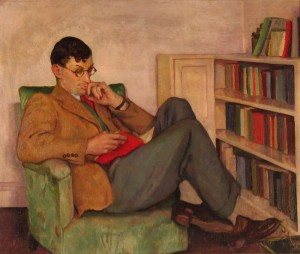 kids, &ct. will be a tough-to-impossible sell. (Sexual violence being "tough" and kids and animals being "impossible," to be perfectly clear.) And while we welcome stories featuring and written by women, people of color, nonbinary people, people of trans* experience, and a wide variety of sexual orientations, stories featuring said people should be respectful and non-fetishizing.
We are also interested in suggestive but non-explicit photographs for our covers, and interested artists should email Molly for rates and details.
If you're curious about what the editor considers to be exemplars of what she's after, writers and artists may wish to peruse these titles (links may be NSFW):
And, of course, after our launch issue, any interested writers ought to read what we're publishing before asking to submit.
We hope you're eager to see how our magazine takes shape. Stay tuned for more announcements over the coming months!